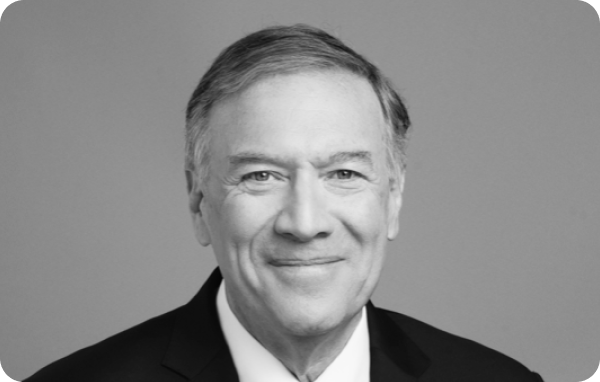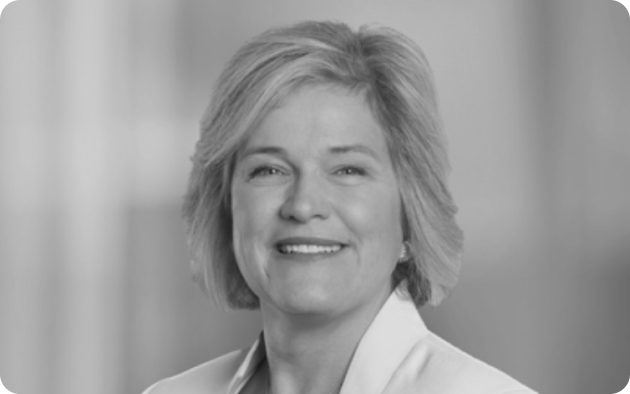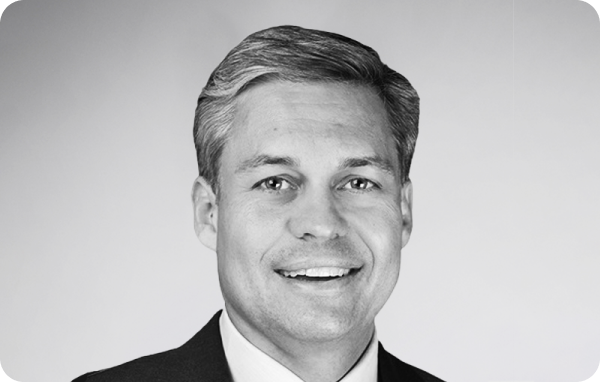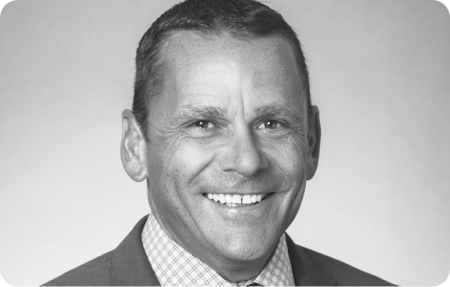 "We believe this new era impacts all stakeholders in the independent wealth ecosystem, from the asset managers who understand the opportunity the wealth channel represents to the financial advisors who can finally build modern, three-dimensional portfolios—with stocks, bonds, and alts."

Matt Brown
CEO & Founder, CAIS
Network. Explore. Learn. Enjoy.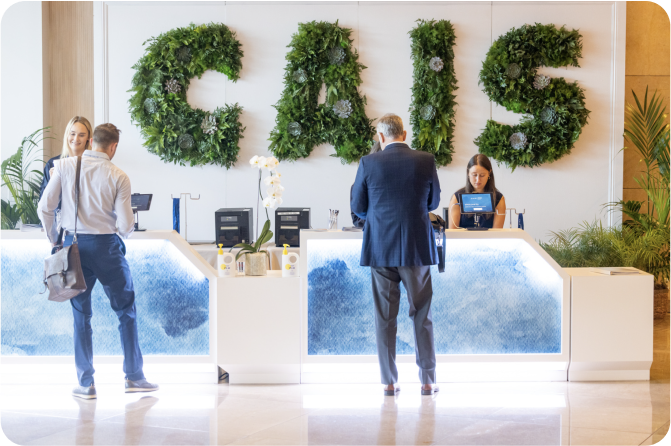 The Summit will connect you to:
Hundreds of other independent financial advisors
Leading alternative asset managers and bank issuers
Industry thoughts leaders in the economic and financial sectors
Partners you connect with in the independent wealth community, such as custodians and reporting partners
Learn more about the CAIS Summit

CAIS Alternative Investment Summit returns with powerhouse lineup of speakers
Read the press release
This communication is for discussion purposes only and does not constitute an offer to sell, or the solicitation of an offer to buy, any security or investment product. It does not purport to completely describe any security, investment product or service. CAIS does not provide any investment planning, legal, regulatory, tax, compliance or other advice and neither the Information, nor any prior or subsequent communications from or with CAIS or its representatives, should be construed as any such advice. Investment advisors and all investors should ensure that they have independently obtained sufficient information to ascertain the legal, financial, tax and regulatory consequences of any investments they consider. CAIS Capital, LLC and its affiliates (together "CAIS") are not fiduciaries or advisors with respect to any financial services or products mentioned herein. The Information is subject to change, may be revised without notice, does not purport to be a complete description of any security, investment product or service, and should not be relied upon as the basis for an investment decision or for any other purposes whatsoever. Past performance is not a guarantee of future results. © 2023 CAIS LLC. All Rights Reserved.