To better understand the evolving role of alternative assets in today's private wealth portfolios, CAIS and Mercer joined together to survey a select group of nearly 200 independent financial advisors, asset managers, and other industry professionals at the annual CAIS Alternative Investment Summit in mid-October 2022.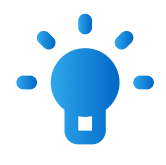 We share key findings of the survey in this report, along with some ideas for financial advisors seeking to overcome common obstacles associated with alternative investments and structured solutions.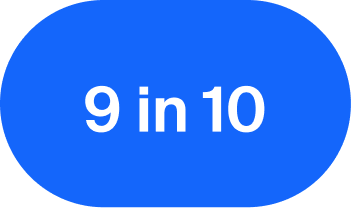 Nearly nine in 10 financial advisors (88%) intend to increase their allocations to alternative asset classes over the next two years.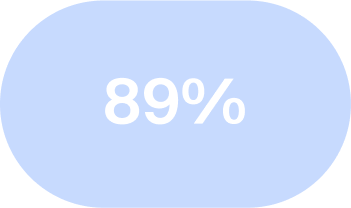 89% of alternative asset managers and other financial professionals said that accessing the private wealth channel has become a greater priority for their firm in the last two years.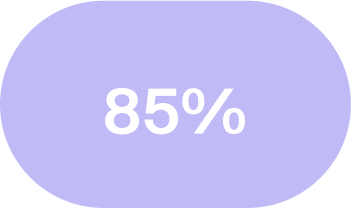 85% of financial advisors said that their clients were now more interested in a mix of either new products, new structures or both, compared with six months previously.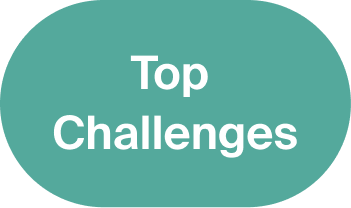 Lack of liquidity, high levels of administration and paperwork and concerns around due diligence were selected as the top challenges for financial advisors in allocating to alternative asset classes.
This communication is for informational and educational purposes only and does not constitute an offer to sell, or the solicitation of an offer to buy, any security or investment product. It does not purport to completely describe any security, investment product or service. CAIS does not provide any investment planning, legal, regulatory, tax, compliance or other advice and neither the Information, nor any prior or subsequent communications from or with CAIS or its representatives, should be construed as any such advice. Investment advisors and all investors should ensure that they have independently obtained sufficient information to ascertain the legal, financial, tax and regulatory consequences of any investments they consider. CAIS Capital, LLC and its affiliates (together "CAIS") are not fiduciaries or advisors with respect to any financial services or products mentioned herein. The Information is subject to change, may be revised without notice, does not purport to be a complete description of any security, investment product or service, and should not be relied upon as the basis for an investment decision or for any other purposes whatsoever. Past performance is not a guarantee of future results. © 2022 CAIS LLC. All Rights Reserved.
© 2022 CAIS