To better understand the evolving role of alternative assets in today's private wealth portfolios, CAIS and Mercer joined together to survey a select group of more than 250 independent financial advisors in the fall of 2023.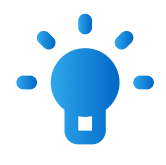 We share key findings of the survey in this report, along with some insights for advisors seeking to differentiate their business with alternatives.
A majority (62%) of financial advisors surveyed currently allocate between 6% and 25% of clients' portfolios to alternative asset classes.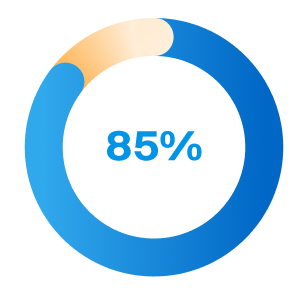 Nearly 9 in 10 advisors surveyed (85%) intend to increase their allocations to one or more alternative asset classes over the next 12 months.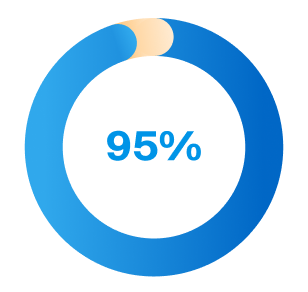 Almost all (95%) advisors surveyed with current alternatives allocations plan to stay invested in these asset classes, allocating 6% or more by the end of 2025.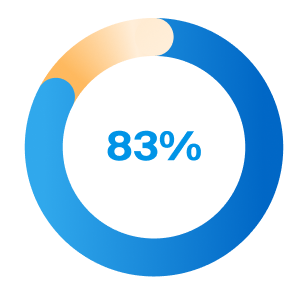 A large majority (83%) of advisors believe access to alternatives differentiates their practice from peers; 79% believe it helps clients meet their goals and objectives.
This communication is for informational and educational purposes only and does not constitute an offer to sell, or the solicitation of an offer to buy, any security or investment product. It does not purport to completely describe any security, investment product or service. CAIS does not provide any investment planning, legal, regulatory, tax, compliance or other advice and neither the Information, nor any prior or subsequent communications from or with CAIS or its representatives, should be construed as any such advice. Investment advisors and all investors should ensure that they have independently obtained sufficient information to ascertain the legal, financial, tax and regulatory consequences of any investments they consider. CAIS Capital, LLC and its affiliates (together "CAIS") are not fiduciaries or advisors with respect to any financial services or products mentioned herein. The Information is subject to change, may be revised without notice, does not purport to be a complete description of any security, investment product or service, and should not be relied upon as the basis for an investment decision or for any other purposes whatsoever. Past performance is not a guarantee of future results.
© 2023 CAIS LLC. All Rights Reserved.